New Music Roundup: February 2015
New music is constantly on our minds here at RSU Radio. Here is a brief summary of what we're looking forward to, and what has been coming out of our speakers lately.
UPCOMING RELEASES
Modest Mouse – Strangers to Ourselves     
One of college radio's biggest bands releasing their first albums in 8 years is a pretty big deal to us. The band has released the new song "The Ground Walks, with Time in a Box" via YouTube. The new track really shows off the influence The Talking Heads have had on Isaac Brock's songwriting. Strangers to Ourselves is due out March 17th, after being recently pushed back from the original March 3rd release date.
Passion Pit – KINDRED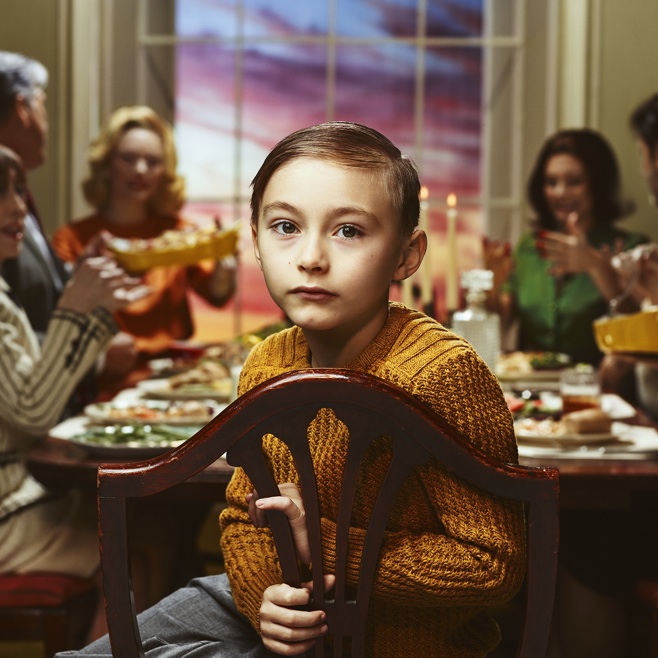 Since the explosion of popularity of their song "Sleepyhead", Passion Pit have been riding a relatively consistent wave of success. Though no subsequent tracks have reached the popularity of their breakout single, KINDRED has the potential to keep Passion Pit as one of the most influential names in alt-pop for a while to come. You can watch the stylized, and slightly creepy, videos for "Lifted Up (1985)" and "Where the Sky Hangs". KINDRED is due out this April.
Pokey LaFarge – Something in the Water     
Americana is a genre embedded in its roots. Pokey is an artist who can honor these roots, while also creating an entirely unique sound. The Illinois musician has steadily built up his following through extensive touring and appearances on NPR, The Late Late Show, Jools Holland's Hootenany, and Boardwalk Empire. The upcoming album's title track is currently playing on RSU Radio, or you can hear it on Rounder Records' Soundcloud.
OUT NOW
JD McPhearson – Let the Good Times Roll      
Oklahoma's own JD McPhearson is destined to be one of the leading voices in the throwback rockabilly sound. The album is getting some significant buzz at college radio stations across the country, including RSU Radio. Let the Good Times Roll has a retro feel, both in sound and songwriting, but could not be more relevant to modern music. Splashes of pop rock and skillful production will have some of these songs burying their way into your head for some time. Listen to the album's title track. Bonus: You should probably hear JD and Pokey LaFarge playing a Bob Wills classic "Good Old Oklahoma".
BUXTON – Half a Native     
The Houston, Texas folksters have released a very catchy album. While there are touches of some of the popular folk sound that is going around, there is also a sincerity to BUXTON's Americana and roots feel. With Half a Native you get the smooth production, as well as the musicianship of a group who understand the roots of their genre. You can watch a very cool lyric video for their track "Boy of Nine", or as a bonus you can watch them perform the song in the back seat of a car here.
Toro Y Moi – What For?     
Chaz Bundick has produced plenty of different styles of music under the name Toro Y Moi. Listeners may identify Toro Y Moi as a funk or R&B influenced musician, but with the release of the lead single "Empty Nesters" fans should expect a much more indie rock inspired approach. Bundick said in a press release that he "just wanted to see what else was out there". We're excited to see what else is out there for TYM, too. Check out the debut single on RSU Radio, or at Carpark Records' Soundcloud.