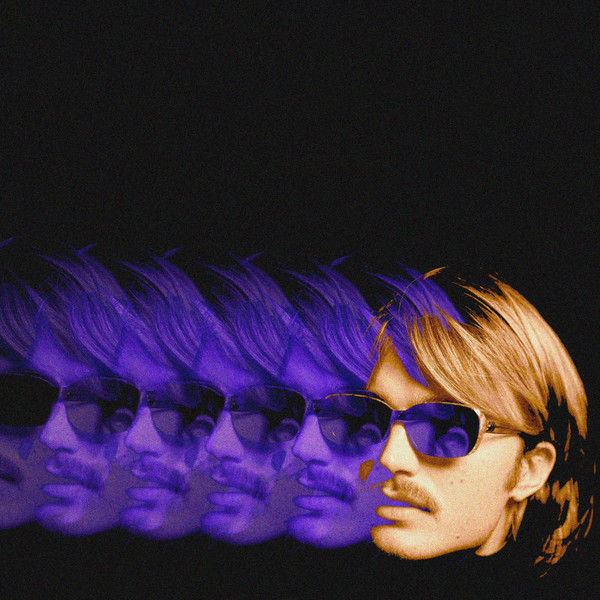 Who is Djo? The Man Behind the Music
Have you ever heard of indie musician Djo (pronounced like Joe), best known for songs like "Chateau (Feel Alright)"? Well, Djo is the moniker for actor Joe Keery, best known for his role as Steve Harrington in Netflix's Stranger Things. Joe Keery isn't the only Stranger Things star to dabble in music. Co-star Finn Wolfhard was in the band Calpurnia and is a current member of The Aubreys.  Maya Hawke also releases music (check out her latest single, "Thérèse" off of her upcoming album Moss). Co-stars Gaten Matarazzo and Caleb McLaughlin have both starred in Broadway musicals, Charlie Heaton played in numerous bands, Millie Bobby Brown sings on occasion—the list goes on. Seems that Stranger Things has a way with music, from helping actors with music careers to making 40-year-old songs, like Kate Bush's "Running Up That Hill", hit the charts again.
Djo isn't Keery's first musical project, though. He was also in the psych-rock band Post Animal but left in 2018 due to acting commitments. With Djo, the singer is in complete control. Keery produces and self-releases his music currently, booking tours according to his schedule. In fact, he told DIY Mag that during his downtime for the shooting of Stranger Things Season 2, he was able to write and record his debut album Twenty Twenty (2019) with the help of a friend.
Joe was able to do this again with his upcoming album DECIDE, set to be released only a few months after the release of Stranger Things Season 4. To promote his sophomore album, Keery has encouraged fans to call or text +1 (928)-8-DECIDE (332433) to keep up with Djo's music, merch, and tour. Check out the promotional video below.
Recently, Djo Keery (get it?) has released singles "Change" and "Gloom" off of his upcoming album DECIDE, out September 16th. As of now, Djo only has two upcoming concerts planned, but there's the hope of a tour announcement following the release of his album. He will be performing at Sea Hear Now and Austin City Limits Music Festival. This past weekend, the singer/actor performed at Lollapalooza, performing songs off of his coming album that has not yet been released. The songs include "End of Beginning" and "Is That All It Takes"
DJO performing "IS THAT ALL IT TAKES" from his new album DECIDE at Lollapalooza (07.31.2022) pic.twitter.com/U9t2g4zeuK

— joe keery zone (@keeryzone) July 31, 2022