Local Music Roundup September 2023
September was the month for singles with the second ever track from upcoming dream pop band Loveyoutoo, third consecutive release from Brotherboy, three new tracks from Husbands, and a long awaited LP from Mad Honey. 
Mad Honey – Satellite Aphrodite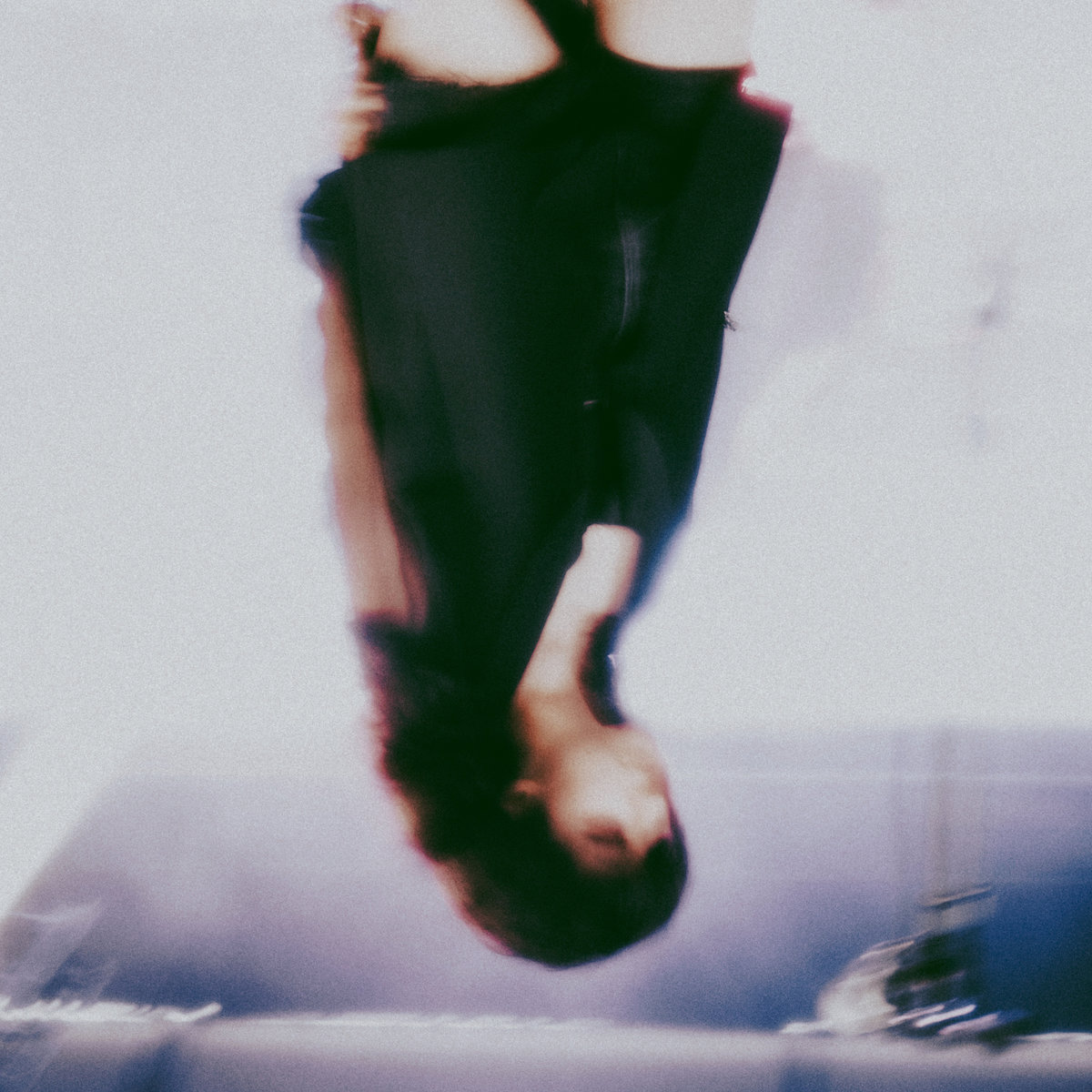 Mad Honey's otherworldly LP Satellite Aphrodite embraces a combination of slowcore and grunge rock. The first song on the album is an acoustic guitar led ballad, and as the album progresses the songs become more intense, such as the track "Eileen." Catch Mad Honey at the Vanguard December 8th with The Ivy
Loveyoutoo – In the Now
Loveyoutoo released their debut single Heat over the summer, and their latest track "In the Now" is just as impressive. The song is a mellow jam that features dreamy effects and reverbed and delayed electric guitar, giving the song a quality that feels like floating. 
Brotherboy – Let Me Be
Brotherboy released their third consecutive single the first day of the month, a trend they have been following since July. Their song "Let Me Be" is an indie rock tune with soulful female vocals complimented by distorted guitar and a swelling bridge, similar to their previous releases. 
Husbands – Face Molt
Hubands three part grunge rock, guitar led single "Face Molt" came out in the middle of the month and is preceding their upcoming record Cuatro releasing October 13th.
← All Posts for Show Only Oklahoma